Ecocarrier and Partners
---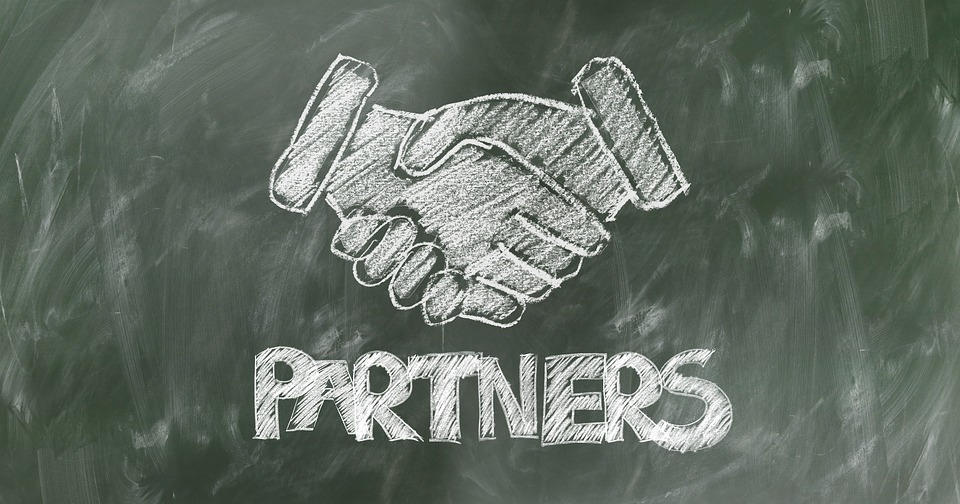 Ecocarrier has the support of QiiQ Communications Inc., www.qiiq.com a well-established company in the business of design, development, production and support of an expansive array of intellectual properties for softswitch, billing software and specialized applications for managed services for IP telephony. QiiQ and Ecocarrier are under the same ownership and management.
VIVE FZE, www.vive.ae a RAK UAE corporation, is a specialist in phone service provision for mobile voice and data communication in worldwide markets. VIVE has designed special programs that cater to the Fixed Mobile and Mobile Roaming communication needs of Outbound and Inbound Travelers, Expatriates and Foreign Students in a country. VIVE supports hundreds of thousands of users for their mobile communication needs in Africa, Middle East, South Asia and the Americas.
Airvenue Inc. www.airvenue.com is an integrated of best-of-breed technology and best-of-class services for building-out wireless IP infrastructure. In countries where there is no existing IP infrastructure for telephone service provision, Ecocarrier partners with Airvenue to build the required IP infrastructure by employing Mesh Radio and VSAT technology for building WAN and access to the Internet via satellites, teleports and data centers.
Ecocarrier provides end-to-end voice and data service even in the remote country of Africa and Latin America in the form of CallShops and WiFi data access service.