About Ecocarrier Inc.
---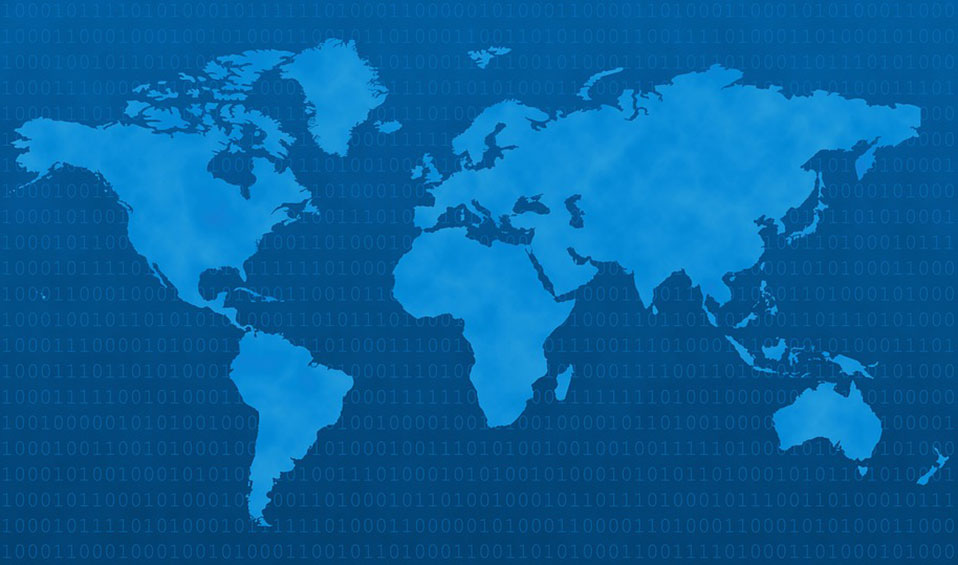 EcoCarrier Inc. is a private Canadian corporation, supported by its partners who are amongst the leading technology & service providers, carriers & network operators and have performed the years of profitable growth and successful ground breaking work in telecom products & services and currently carrying a monthly 10 billion minutes of call traffic over packet-switched network.
We provide a variety of managed services, with products such as VoIP (voice over internet protocol) gateway, prepaid calling cards, pinless calling cards, roaming sim cards, mobile broadband on demand (mobile internet services), callback services, PC-to-phone, and more.
The VoIP network deployed is non-PC based and is developed on Lucent's open-ended industry standard architecture in order to produce the most reliable and scalable enhanced VoIP solution that exists today.
It is a carrier class VoIP network that uses a hybrid soft-switch architecture to optimally balance intelligence between the edge and center of the network.
It is dedicated to open VoIP standards and supports the H.323, MGCP, H248/MEGACO, and SIP signaling protocols.
It transports VoIP and PSTN traffic from any industry standard source. It supports multiple digital signaling standards, such as SS7, ISUP, and most variants of ISDN. Feature Group D/B is also supported with both MFR1 and DTMF digits.
It delivers toll quality voice with or without compression - currently its U.S. traffic is not compressed.
It delivers the highest quality of service 24 hours a day, 365 days a year via a network designed to bypass all public Internet exchange points.
AR,VR, and MR Services
Ecocarrier Inc. is an OTT, MVNE for Wholesale Carrier Services and SuperMVNO managed services and also a developer and producer of AR, VR & MR enabled games, apps and solutions from our cloud-based service platforms.
We are relatively new in the AR/VR/MR space but we have managed to assemble a very good team of Augmented Reality, Virtual Reality, Mixed Reality developers, 2D/3D graphics/animation artists, and have recently added some UI/UX specialists to our team. This human resource has the support of our core engineering/development team who have vast experience and are highly skilled in IP telephony, Billing, On-line Payment, Cloud-based Managed Services, Big Data Analysis etc. all of which are attributes employed in service platforms for wholesale telecom carrier service provision and for managed services of our SuperMVNO Program.
Our approach for value proposition in the AR/VR/MR space is:
1. To introduce the technology and to popularize its use by making it available and accessible by ordinary consumers and business users with a Smartphone or a tablet in games, apps and managed services.
2. Through offering web-based AR editor to facilitate the development of AR-enabled app in an easy-to-use DIY operation.
3. Also provide B2B solution for AR, VR and MR production as managed services for various industry and commerce space.