Legal Information
---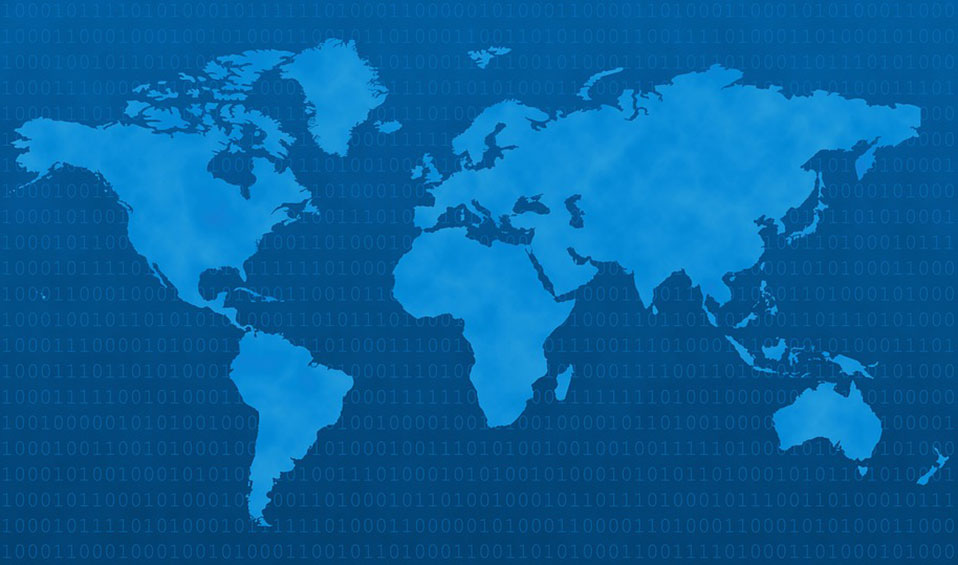 Terms of Use
The information found on this website is compiled with care and regularly reviewed and updated. Ecocarrier Inc., however, assumes no responsibility for mistakes in transcription and no guarantee for currency, correctness, or completeness of the data/information.
Links
Ecocarrier Inc. further assumes no responsibility for the content of internet sites which you may be directly or indirectly referred. These sites contain content exclusively supplied by others. A visit to these sites is strictly at one's own risk.
Copyright
Ecocarrier Inc. reserves all rights to the online information provided on this site (text copy, photos, graphics, trademarks, etc.). Such items are subject to copyright protection and other legal protections. Quotation, reproduction, or other dissemination of the materials from this online presentation require prior permission in writing from Ecocarrier Inc.
Personal Data Protection
In the event that you provide us with personal data, this is assumed to occur on a voluntary basis. The use of such data is treated in accordance with applicable legal codes and regulations, in particular in accordance with Federal Data Protection Act of the United States of America
Legal Validity
The validity of the legal notices here are to be considered as part of the internet site content, from which reference was made to this page. To the extent that parts or single phrases of this text do not conform, no longer conform, or do not completely conform to current law, the remaining parts of the document remain unaffected in their content and in their validity.
Ecocarrier Inc.
Richmond Hill, Ontario, Canada
Telephone: +1 (905) 597 8133
info@ecocarrier.com
www.ecocarrier.com
Board Representatives
Carl KS Teo (CEO)
Dalene Teo
Registry of Corporation
Headquarter: Ontario, Canada
Registrar number: 1269570