Business Opportunities
---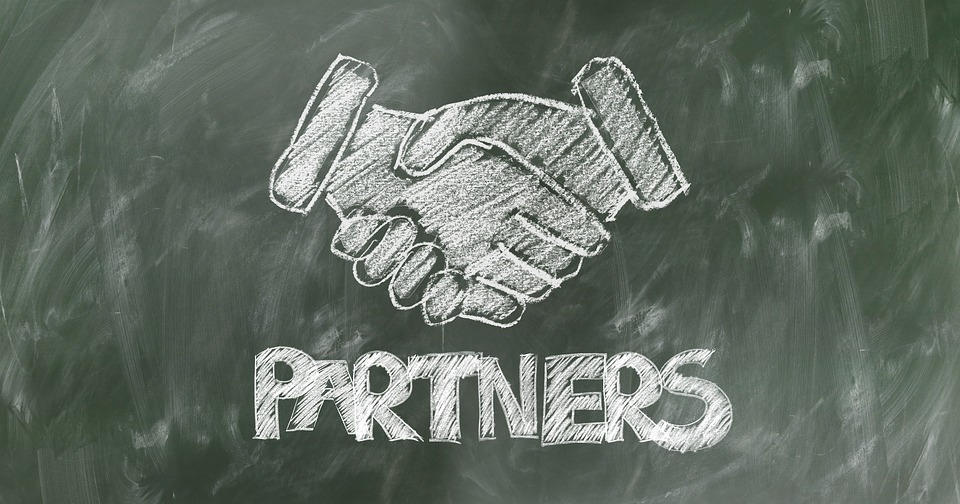 EcoCarrier is actively looking for international partners. Qualified carriers/service providers in countries other than the U.S. and Canada can partner with EcoCarrier to install gateways that enable the origination, termination, and enhanced services of voice traffic in their country.
EcoCarrier's international partners can be extremely successful for the following reasons:
1. Installation of EcoCarrier's gateway in a foreign land is subsidized by EcoCarrier and requires little or no costs on the partner's part.
2. International partners start receiving termination revenues from EcoCarrier or its other partners immediately after the gateway is installed.
3. EcoCarrier offers extremely low origination fees. This coupled with virtually no start up costs enables our international partners to quickly become a major service provider in the long distance marketplace in their countries.
4. EcoCarrier's multi-vendor strategy requires that we partner with carriers using VoIP solutions other than EcoCarrier's. We are willing to enter into competitive origination and termination agreements with you regardless of the equipment in use.
Corporate users may take advantage of EcoCarrier's service offering as well:
1. Corporate users can continue to use their current PBX infrastructure supported by PSTN services. EcoCarrier will place a VoIP gateway behind your existing PBX system or connect your PBX system to a nearby EcoCarrier gateway via a dedicated circuit.
2. Domestic and international long distance calls made by members of your organization will now be carried by EcoCarrier at rates that reduce monthly your long distance costs by a minimum of 40%.
3. The move over to EcoCarrier can be achieved overnight without disrupting end-users in any way.
Reseller enquiry: reseller@ecocarrier.com.