Cooperation & Strategic Alliance
---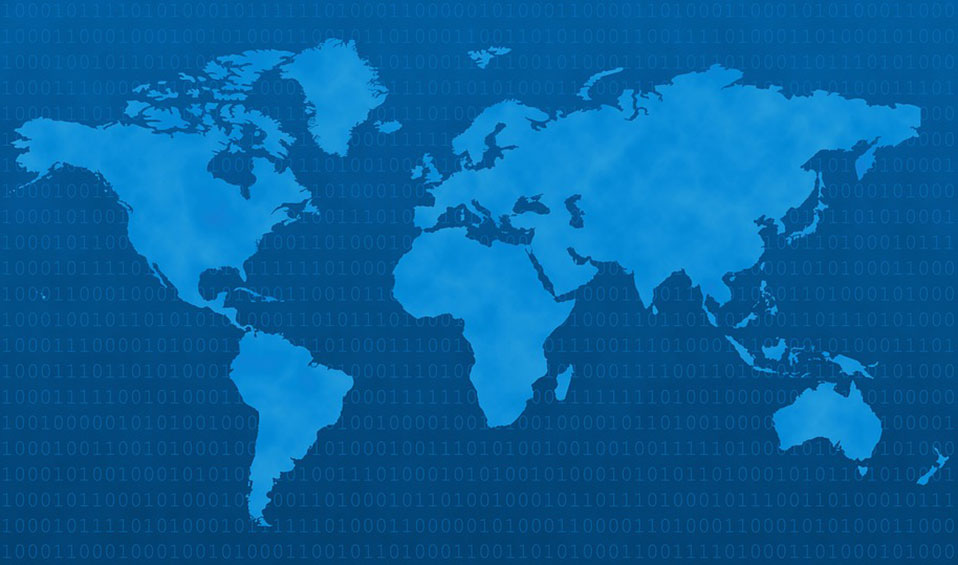 Ecocarrier seeks cooperation and strategic alliance with suitably qualified companies and individual in countries worldwide to help propagate our notions and promote our managed services.
Modus Operandi and distribution through relationships.
Ecocarrier provides AR/VR/MR-enabled solutions as cloud-based managed services and apps and games.

A truly comprehensive Managed Service offers the following advantages and benefits in a SP2B2B2C distribution structure.

Ecocarrier is the SP (Provider of the Managed Service) 2 (= to) Reseller/Strategic Partner of Ecocarrier (B') 2 Reseller's corporate clients in the local/country market (B") 2 the Consumers/End Users of B" SP designs, develops, produces the service provision for apps/games at/from SP Service Platform which is cloud-based and handles all billing and other required functions for the service being provided.
B' is the Strategic Partner that has a well-established distribution network of corporate clients; B' needs not be an expert in AR/VR nor familiar with the requirement of Cloud-based operation nor billing functions etc. B' needs to be well connected in the local business space and has a good network of business / institution customers. B' role is to identify corporate clients and institutions (B") and their requirement and make local presentation of AR/VR solutions that SP has developed or able (resourceful enough) to develop and provide to meet the requirement of the client (B").
B" needs not have to operate AR/VR solutions in their own server or have their server hosted at a service provider's data center and need not have their own competent technical/support personnel in order to support their client in the use of AR/VR enabled apps for their business and services. B" needs only to know how to show their clients how to use the AR/VR enabled, enhanced apps for the services.
All assets (3D models etc.) required for the AR/VR apps to employ in doing relevant AR/VR Production are prepared/created and made available for use in Ecocarrier's service platform.
C is the consumer/end users that can use the AR/VR/MR enabled services to great advantage and benefits.

Ecocarrier can provide all the apps in Client's private label and customized to suit Client's requirement. It is a truly comprehensive managed service in an ecosystem in which Ecocarrier do everything but identifying / selling to Client. B' role is to find and sell to B". B" need not be highly technical in its knowhow, B" need not own or operate any facility to support the apps/games.
The Consumer/End User needs only have to have a requirement and is willing to pay for the service that they require for the enhancement of the efficacy and cost efficiency of their business operation or personal needs (in the case of an individual end-user).